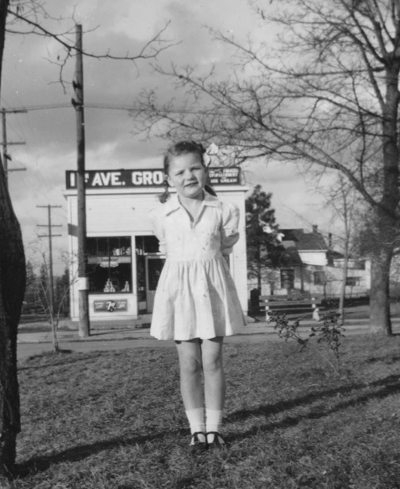 Meeting House is a contemporary take on the classic neighborhood gathering spot. Spokane's bustling South Perry District is our home; we have a roll-up door and a spacious patio to connect you to the neighborhood on warm summer days. Inside, you'll find cozy accents like a Persian rug and a streetside corner window that invites a quiet moment.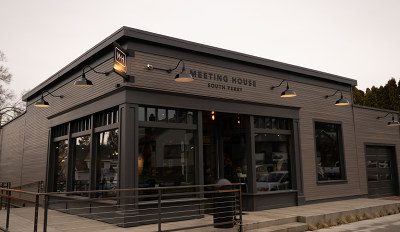 If you're like us, you do your best work away from the office. We're set up with Wi-Fi and ample USB charging outlets. We also have a meeting room for hire. With French doors and wood floors it's a bright space that's suitable for neighborhood groups, business meetings, or family events.
At Meeting House, we serve quality coffee and nourishing food. We pull your shots from Modbar equipment and our coffee comes exclusively from Roast House. These award-winning roasters put sustainability and transparency first. Their coffee is organic, ethically sourced, and damn tasty.
We're also one of the few destinations in Spokane to feature Rishi organic tea. Our pastry items are baked fresh right here and our menu of soups and sandwiches starts with simple, clean ingredients.
Built in 1925, our building was once a grocery store. We reclaimed it and repurposed it to express our own values of conservation and sustainability. We further express those values in the kitchen where we strive for zero waste. We compost and recycle and in turn, our food containers, our straws, even our garbage bags are compostable.